Landscaping
Landscaping in Essex
Landscaping outdoor area's for commercial and residential parks and gardens enhances the natural environment. Landscaping is undertaken in order to re-design any outside area to make it feel new and refreshed, and compliment its surroundings.
There are many ways to redesign gardens, including building a patio, laying paving stones, aggregates, new lawns, or shrub borders, flower and vegetable beds.
The re-design can be a very simple modern design or a more complex area to include seating, building walls and ponds and pergola's. We can help with design work, but if you have your own plan please call and we can help to suggest and build upon your ideas.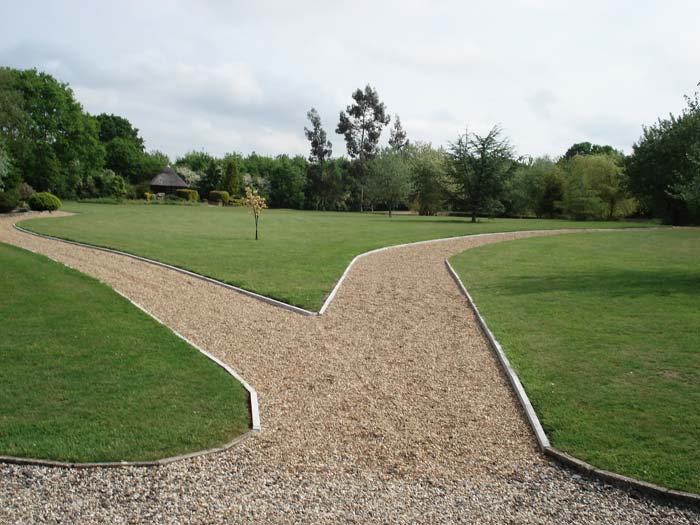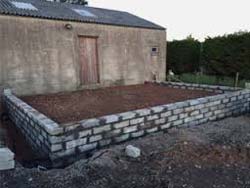 Raised Flowerbed