Equestrian and Menage Works
Equestrian Building Services in Essex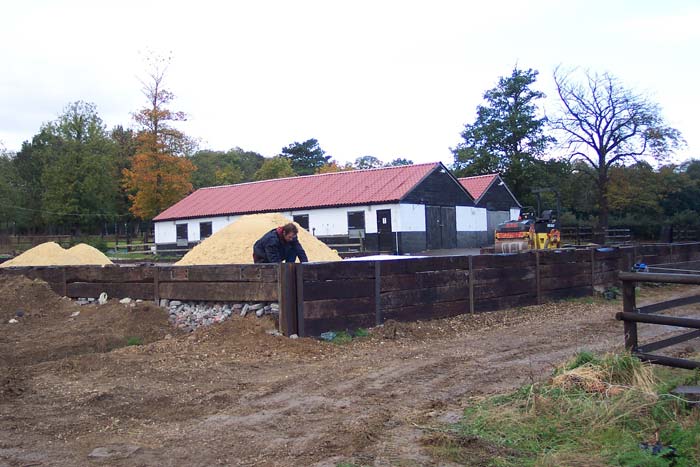 Menage Construction and Refurbishment
Menage Construction (or also known as Manege, which is the French word for a riding academy), is an area where horses and horse riders are trained, this could be either an indoor or outdoor arena. This can be designed, built and constructed to any size, location and specification within any rural setting.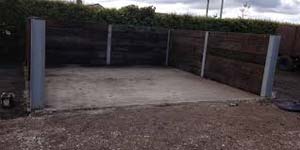 Manure clamp (concrete bay) are quite popular for storing and collection of manure
Ensuring the correct groundworks, drainage and top quality materials are used, this will provide a fantastic arena for stable owners, and farms to enhance their ownership of a top quality riding school in a fast growing industry, perhaps to provide an additional income.